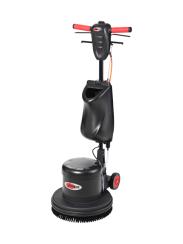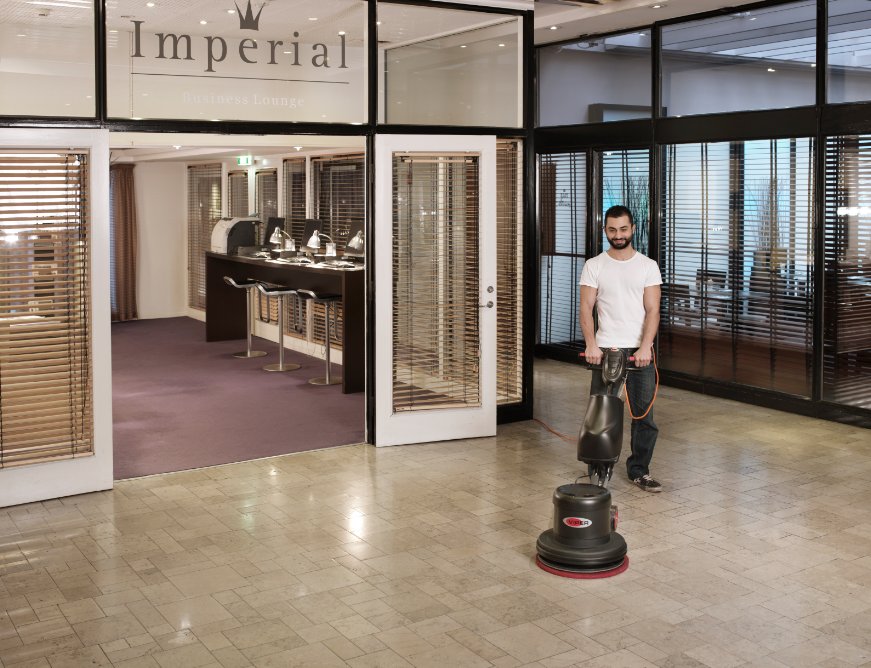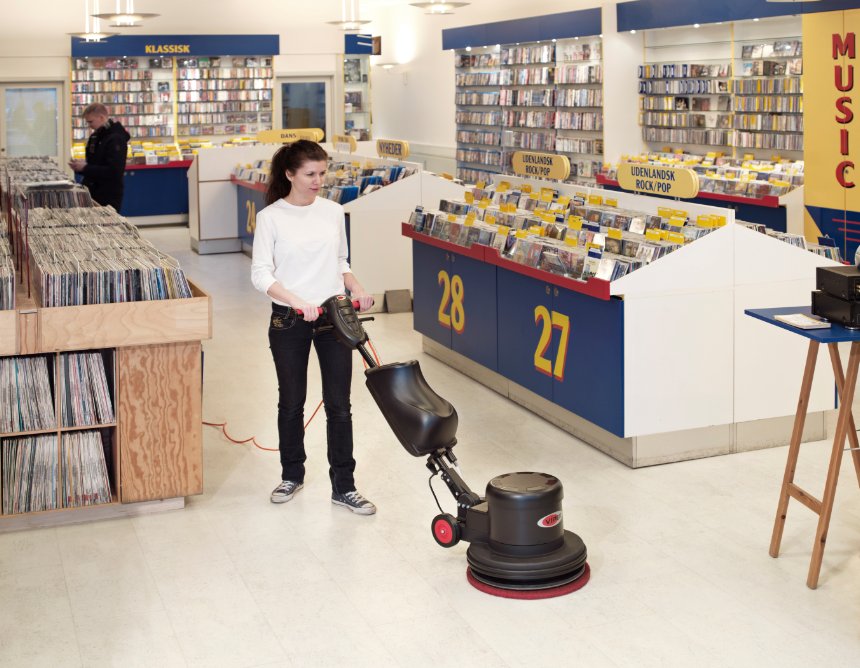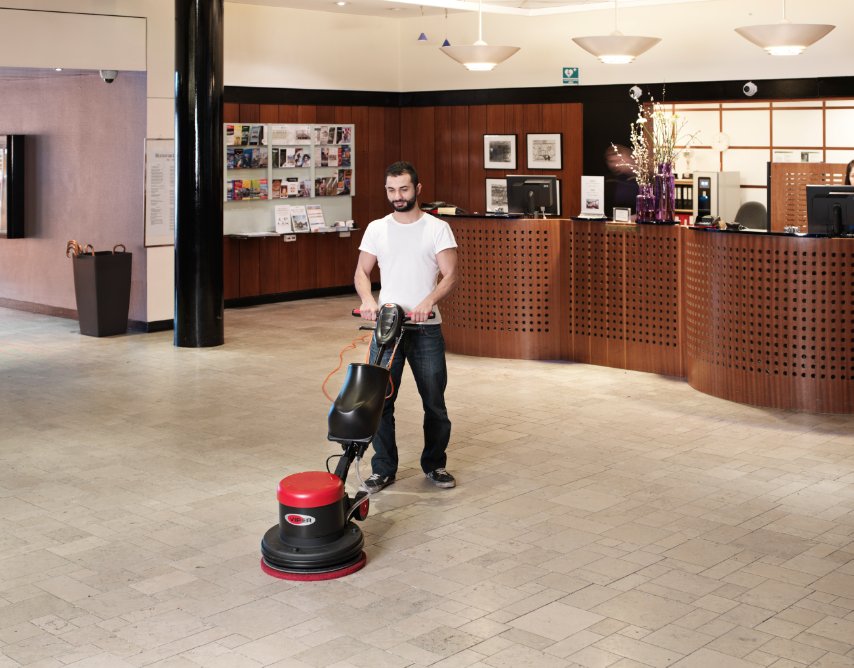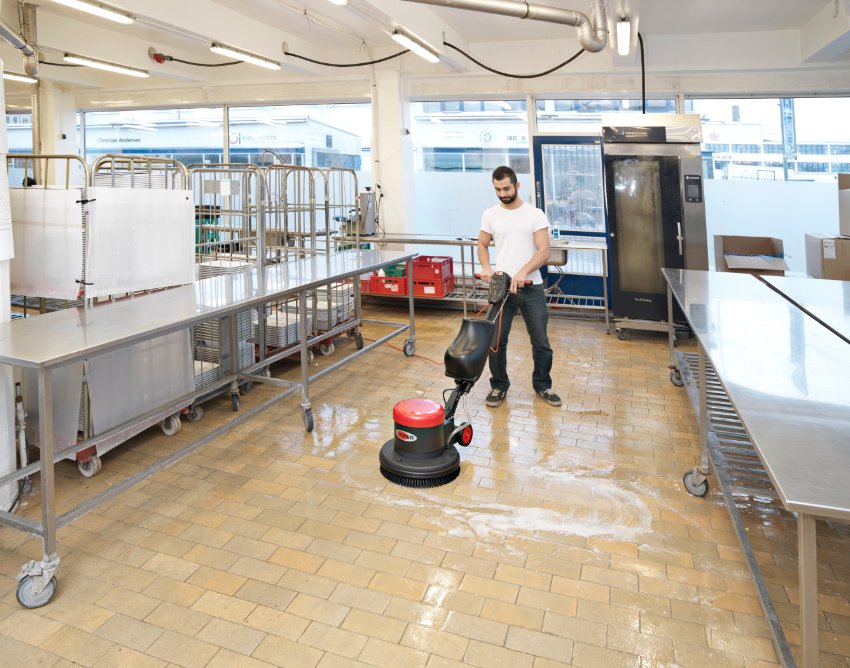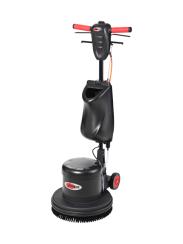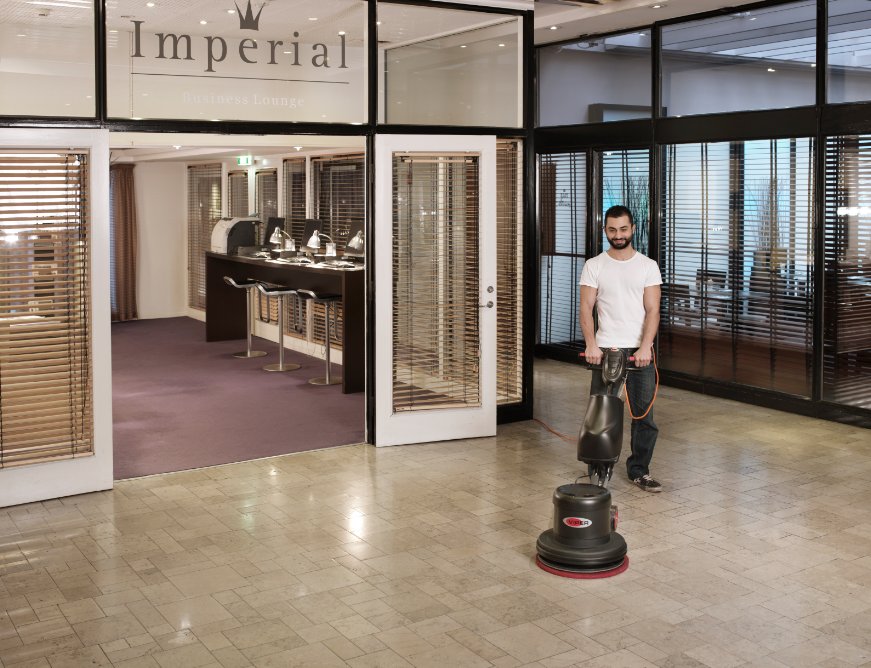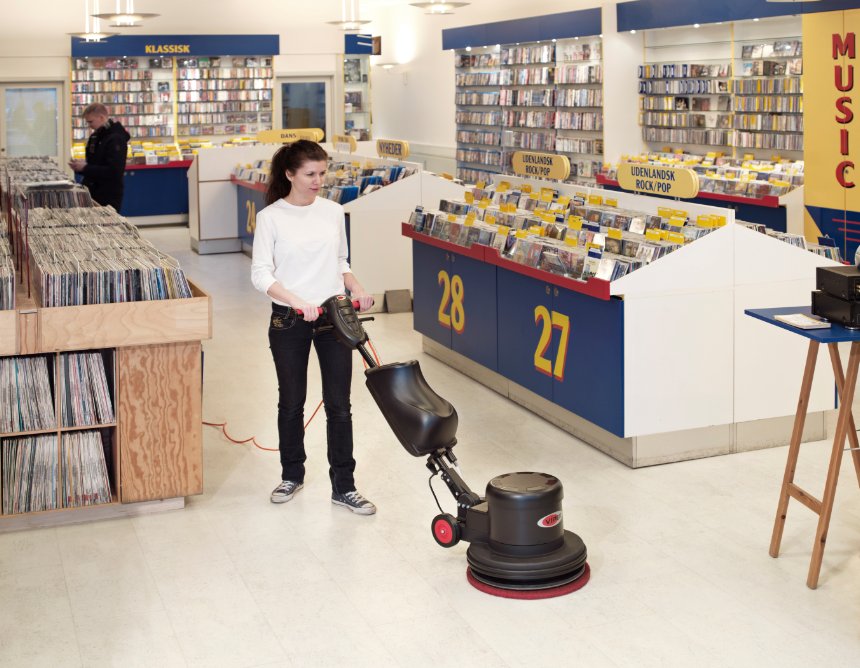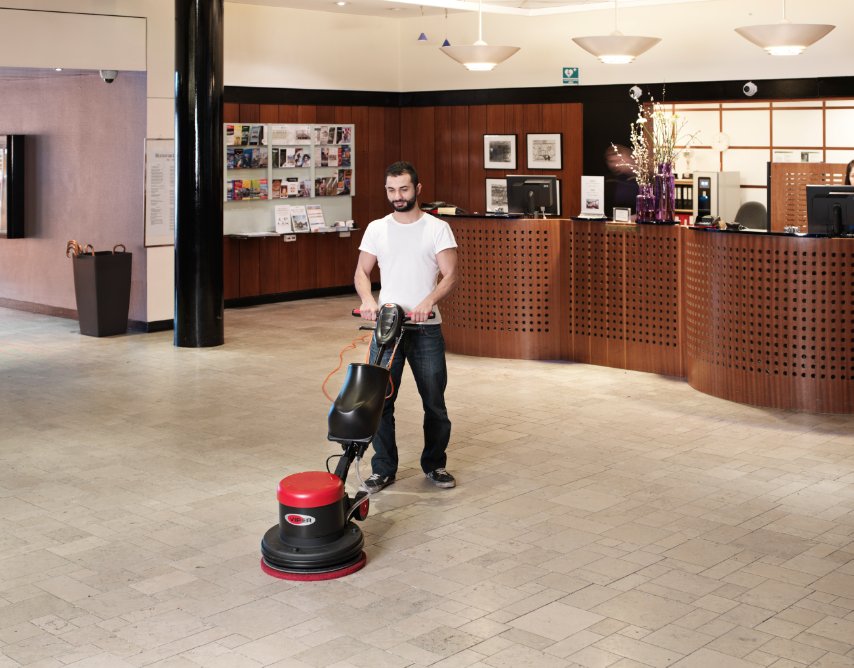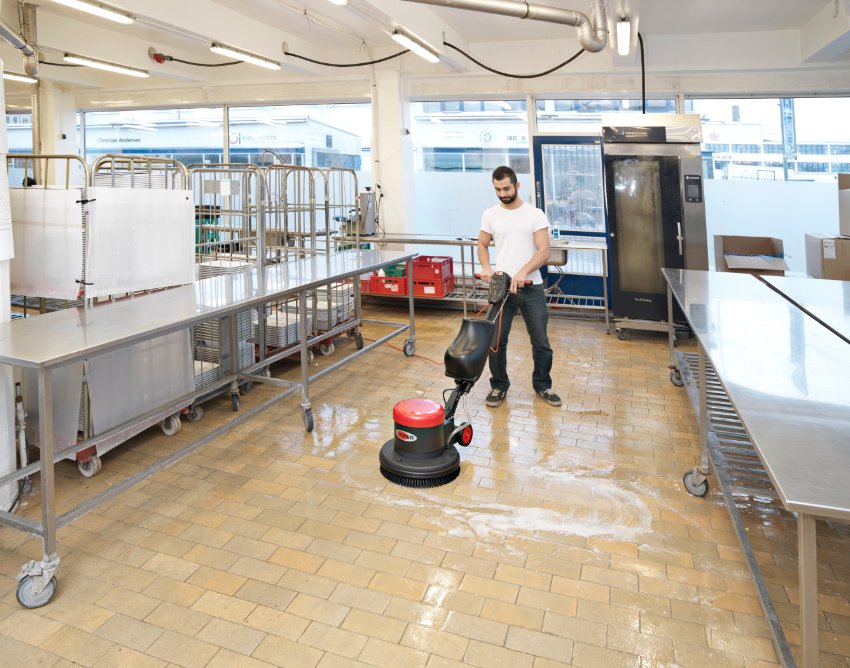 LS160HD
Call for Price
Perfect for daily indoor cleaning of hotels, restaurants, schools, shopping malls, exhibition centers, as well as schools and government institutions.
VIPER LS 160HD is a low speed single disc machine designed for medium-duty and heavy-duty applications. Through professional design, we can offer the machine with attractive quality/price level. Operation is simple and easy to use controls.
The VIPER LS160HD single disc is robust, reliable and service friendly, with the ergonomic design, you can easily scrub floors. the machine is ready to use,  water tank, brush and pad holder come with the machine. You can also choose the optional foam generator and optional weights.
Simple and user-friendly: The machine is automatically locked off when the handle is in 90 degree vertical position.
Soft start system and automatic brush installation
High quality: The aluminum base and triple planetary gear box are engineered for low noise from motor and gears
Great value for money: Water tank, brush and pad holder come as standard
Description
| Selected Product | LS160HD-UK 17INCH HD POLISHER 1800W |
| --- | --- |
| Product details | Product no: 50000254 |
| Voltage (V) | 240 |
| Cable length (m) | 10/Orange |
| Brush/pad speed (RPM) | 160 |
| Frequency (Hz) | 50 |
| Brush/pad diameter (mm) | 432 |
| IP protection class | IPX4 |
| Length x width x height (cm) | 62X37X115 |
| Net weight (kg) | 38.2 |
| Power consumption (W) | 1800 |
| Cleaning width (mm) | 432 |
| Handle vibration level (m/s²) | <2.5 |
| Sound pressure level at 1.5 m (dB(A) ISO 3744) | 70±3 |
| Adjustable handle | x |
| Soft handle | x |
| Ergonomic handle | x |